Mission Statement
        The mission of Fernbank LINKS is to inspire a passion for Science, Technology, Engineering, and Mathematics (STEM) in our community, with a focus on introducing children and young adults to the possibilities and rewards of the STEM fields. We strive to ensure that our members develop, through education and hands-on experience, the leadership skills and technical knowledge necessary to succeed in a global community.
About the team
LINKS operates out of Johnson Research and Development as a part of the Johnson Research and Development Alliance. Lonnie Johnson donates space to six FRC teams and Georgia FIRST to host a full size FRC Destination Einstein Field.
History
In 2002, five students from Lakeside High School, sought ways to apply the STEM concepts they were learning in a fun and engaging way. They formed a Team America Rocketry Competition team to explore STEM outside the classroom. As a result, Science Night Out (SNO) was created to assure sustainability. SNO is an evening of hands-on science for students from 3rd through 6th grade, designed to inspire them to pursue interests in STEM through activities like LEGO robotics. SNO is one of our main fundraisers which allows us to continue participating in programs such as FIRST.
The founders formed Fernbank LINKS to have fun and build rockets together. Along the way, LINKS began to start new DeKalb FLL teams and host trainings and tournaments for teams and students who wanted to learn about LEGO Mindstorm Robots. From outreach, our motto, "Building Robots, Developing Minds, Changing Lives," was born. Fernbank LINKS has become a thriving organization of highly motivated, enthusiastic students who share a common love for STEM.
From 2004 through 2014, LINKS competed in BEST, a national robotics competition.  Through BEST, we learned important skills that gave us confidence to compete in FIRST Robotics. In 2011, we helped the North Atlanta Warbotz, a rookie team, build their mini-bot for their first competition, and after two years the team decided to form an FRC Team, the only one in the DeKalb County School District (DCSD). This is our fourth season of FRC as Team 4468-Fernbank LINKS. In 2014, we joined the JR&D robotics alliance, which supports STEM within our community using robots.
We have a legacy of excellence in BEST and FIRST and our goal this year is to continue. Our broader goal is to expand the impact of our program and link more and more people and networking kids with science.
Tynan Purdy
Marketing Lead
Aleksander Lucy
Mechanical Lead
Wyatt Johnson
Electronics Lead
Jill Calderon
Scouting and Analytics Lead
Simon Abrelat
Programming Lead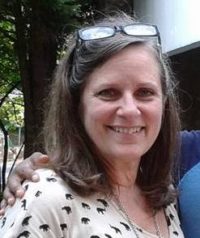 Dr. Debi Huffman
Teacher Sponsor Head Faculty Mentor
Dr. Huffman is the head mentor of Fernbank LINKS robotics and has been with the team since we started in 2002. She is currently an instructor at the Fernbank Science Center in DeKalb county and the driving force behind the team.
Mike Foley
Project Management Mentor
Mr. Foley has been mentoring Fernbank LINKS since 2007 and helps our team with project management and marketing. He is currently the CEO of the project and business management consulting company Gate 6 Solutions.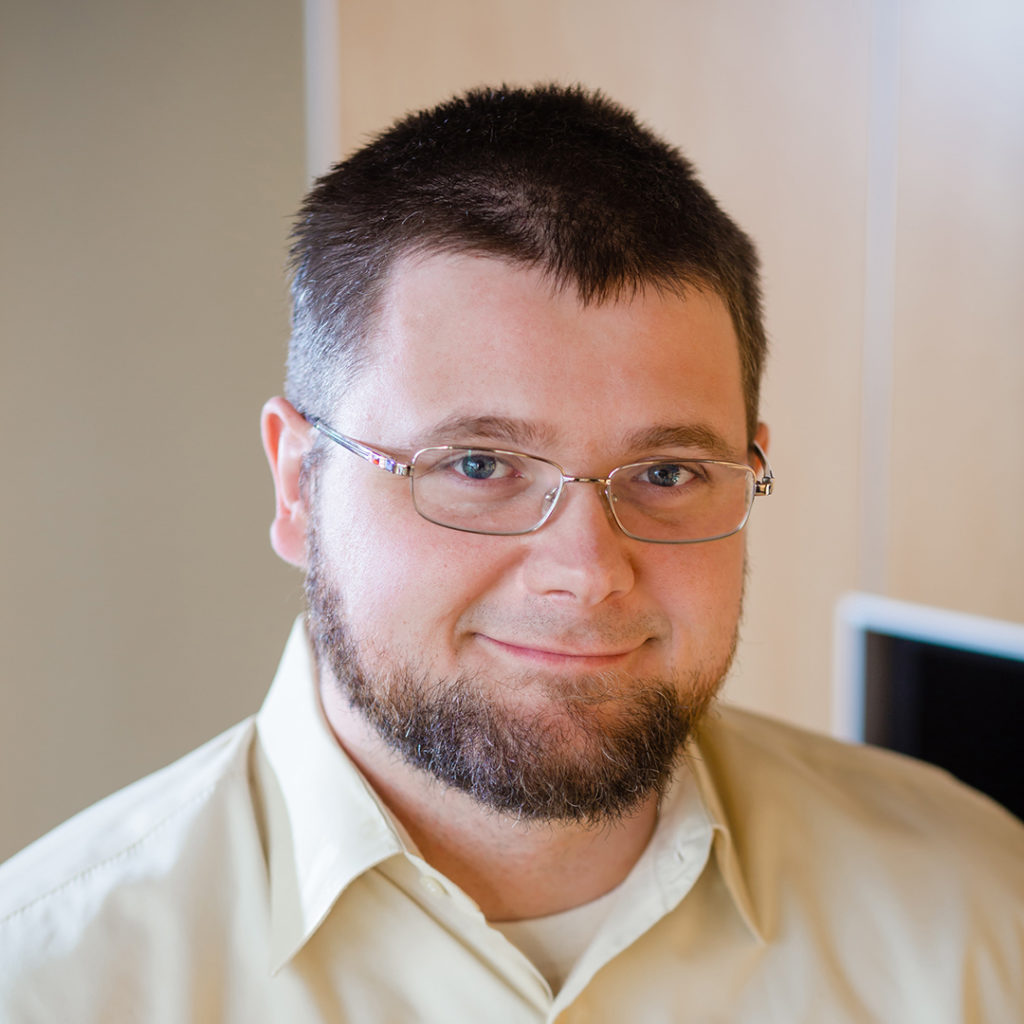 Dr. Micheal Currier
Programming Mentor
Michael is a lab manager and bioinformaticist at the Emory Children's Center. He was brought into the team in 2016 for programming guidance, and hopes one day his young son will join the team.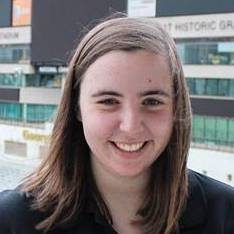 Kristin Weiss
Assistant Faculty Mentor
Kristin is a student at Georgia Tech currently studying biomedical engineering. She was a member of Fernbank LINKS when she was in high school and returned in 2015 as a mentor.
Drew Ditzler
Build Mentor
Drew is a student at Georgia Tech currently studying mechanical engineering. In high school he was a member of FRC team 1024, the Kil-a-Bytes, from Indiana, and joined Fernbank LINKS in 2016 as a mentor.
Matthew Sarver
GE Mentor
Matt is a Performance Engineer with GE Power where he models power plants for software applications. Matt graduated with a Mechanical Engineering degree from Purdue University in 2015.